Nicki Minaj start eigen platenlabel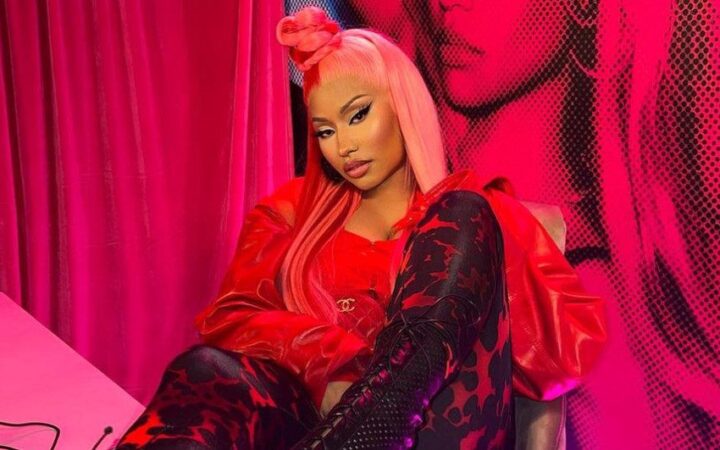 Nicki Minaj breidt uit. De rap queen kondigt in haar eigen radioshow aan dat ze nu ook al een eigen platenlabel heeft.
Het label is een samenwerking met Republic Records, met Paddy Dukes als artist manager.
"I have a record label now. I want to do it right," zegt Nicki. "'cause you know when I get behind an artist, y'all know how I do shit for people that's not even signed to me. Imagine what I'ma do for the ones that's signed."
Nicki tekende met Lil Wayne bij Young Money en weet hoe belangrijk het is om een partner te hebben. "When I came in this game I didn't have no paperwork with Lil Wayne," begint ze. "But he had us on tour, he had us in a studio, he was getting on my mixtapes. So I understand the importance of having somebody else doing the heavy lifting for you."
De naam van het label wil ze pas bij de volgende Queen Radio uitzending bekend gaan maken. Ze wilde wel kwijt dat onder meer London Hill, Nana Fofie, Rico Danna en Tate Kobang bij het label zijn aangesloten. Tate is ook te horen op 'Red Ruby Da Sleeze'.