Nicki Minaj opent eigen kledinglijn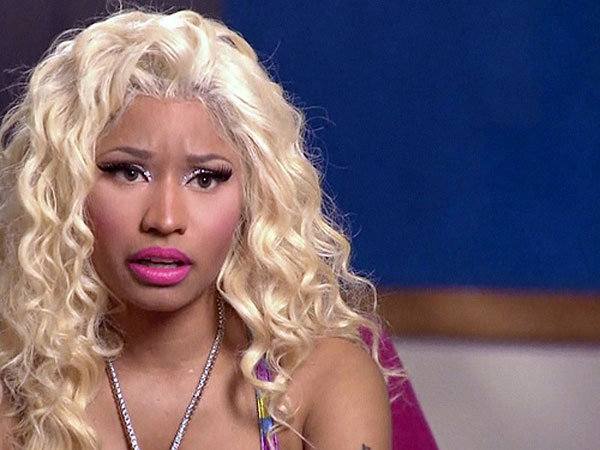 Nicki Minaj gaat een eigen kledinglijn ontwerpen. Ze werkt hiervoor samen met Kmart. Het bedrijf heeft ook Maroon 5 zanger Adam Levine gestrikt voor een kledinglijn.
"I am so excited to work with this iconic, mass retailer and to bring affordable fashion to my beautiful barbz all across the US," zegt ze in het persbericht.
Het bedrijf is blijf om zulke supersterren in huis te hebben. "We are thrilled to align Kmart and Shop Your Way with two of America's superstars. We welcome Adam and Nicki into our world and look forward to capturing their energy and creativity on ShopYourWay.com and translating it into unique apparel, accessories and other merchandise."
Beide kledinglijnen moeten eind dit jaar verkrijgbaar zijn.