Netflix kondigt laatste seizoen 'Dead To Me' en 'You' aan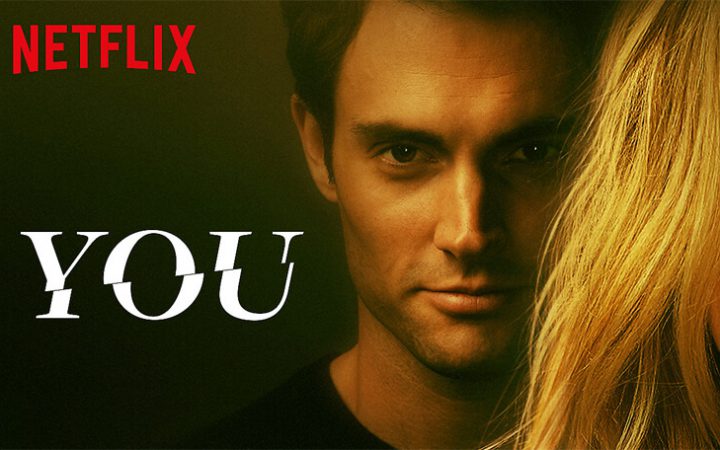 Het derde seizoen van 'Dead To Me' komt in november naar Netflix. Dat maakte het streamingplatform vandaag bekend. Ook weten we nu dat 'You' volgend jaar te zien zal zijn op Netflix. En wel in twee delen.
Op 17 november gaat het derde en laatste seizoen van 'Dead To Me' in premiere bij Netflix. Fans hebben door de corona-periode 2,5 jaar moeten wachten op nieuwe afleveringen. In mei 2020 kwam het tweede seizoen online.
Het vierde seizoen van de serie 'You' komt in twee delen. Het eerste deel is 10 februari te zien op Netflix. Het tweede deel volgt een maand later, op 10 maart 2023.
In het nieuwe seizoen van de komische thrillerserie werkt Joe Goldberg (Penn Badgley) als leraar in Londen. Hij heeft een andere naam aangenomen en kan daardoor zijn verleden in New York en Los Angeles achter zich laten. In de nieuwe trailer wordt erop gehint dat Joe weer een aantal vrouwen op het oog heeft om te stalken.