17-jarige verdachte opgepakt in zaak GTA-hack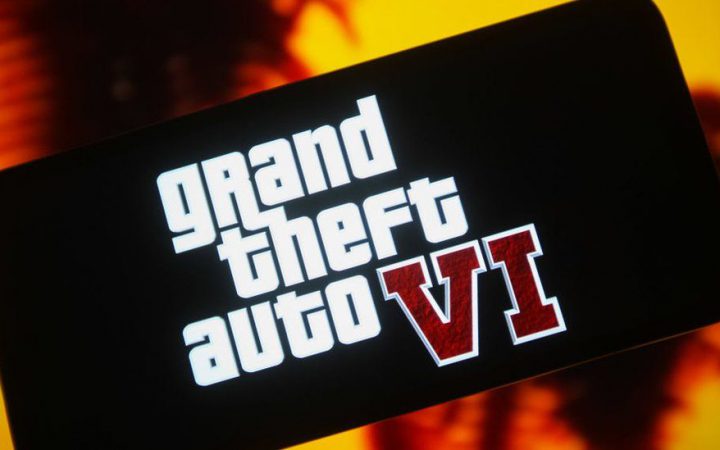 In Engeland is een 17-jarige jongen opgepakt die verdacht wordt van betrokkenheid bij de GTA-hack. Bij die hack werden beelden van de nieuwe Grand Theft Auto 6 gestolen en online gezet.
De jongen wordt in verband gebracht met de hackgroep 'Lapsus$', die ook betrokken zou zijn bij het hacken van Uber eerder deze maand.
"The City of London Police arrested a 17-year-old in Oxfordshire on Thursday (September 22) on suspicion of hacking, as part of an investigation supported by the National Crime Agency's National Cyber Crime Unit," schrijft de politie op social media.
De jongen is ook al officieel aangeklaagd, zegt de politie. "The teenager has been charged with two counts of breach of bail conditions and two counts of computer misuse."
Na de hack bij Rockstar, de ontwikkelaar van GTA, kwamen er tientallen video's online van vermoedelijke gameplay van de nieuwe GTA franchise. Het is één van de grootste leaks in de game-industrie tot nu toe.
On the evening of Thursday 22 September 2022, the City of London Police arrested a 17-year-old in Oxfordshire on suspicion of hacking, as part of an investigation supported by the @NCA_UK's National Cyber Crime Unit (NCCU).

He remains in police custody. pic.twitter.com/Zfa3OlDR6J

— City of London Police (@CityPolice) September 23, 2022