Marcus Canty maakt zich klaar voor album release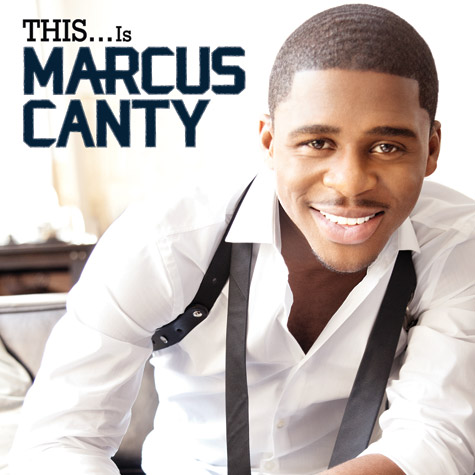 X-Factor finalist Marcus Canty maakt zich op voor zijn eerste album release. De Amerikaanse zanger werd vierde in het eerste seizoen van X-Factor USA. Hij wordt nu al vergeleken met Ne-Yo.
Onlangs maakte hij ons al warm met 'Used By You', die ook op zijn eerste officiele aankomende album 'This… Is Marcus Canty' staat. Op de single zingt hij "Since your man ain't acting right, girl, I'ma be all yours tonight. I want to be used by you, I'll be your little friend on the side."
Sinds zijn deelname aan X-Factor was hij al te horen op de soundtrack van 'Think Like A Man' en maakte hij een 8 tracks tellende compilatie met onder andere 'In & Out', samen met Wale.
Zijn nieuwe album komt op 22 januari. De clip voor 'Used By You' werd deze week uitgebracht en check je hier.