Madame Tussauds onthult Whitney Houston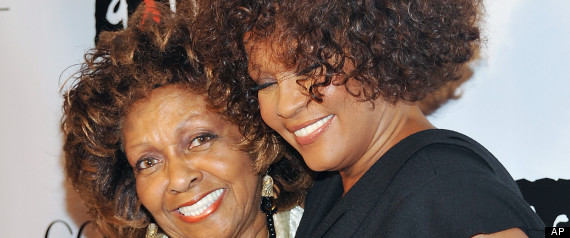 Op 11 februari 2012 overleed Whitney Houston aan de gevolgen van een overdosis. Een jaar na haar overlijden, onthulde Madame Tussauds een aantal wassen beelden van de zangeres. Houston's familie, waaronder broers Gary en Michael, schoonzus Pat en moeder Cissy Houston waren aanwezig bij de onthulling in New York.
"We were extremely honored when Madame Tussauds approached us about doing four figures of Whitney from different points in her 30-year career," zegt Pat Houston. "This is something we are excited to do for the fans."
Er zijn dus vier verschillende beelden van de ster gemaakt. Waaronder één van Whitney uit '88, de periode dat ze een hit scoorde met 'I Wanna Dance With Somebody'. Verder is er nog één uit de periode dat ze het Amerikaanse volkslied zong in 1991 voor de Super Bowl, haar 'Queen Of The Night' outfit uit de film The Bodyguard en de recentste van een fotoshoot uit 2009, voor haar album 'I Look To You'.
De beelden blijven niet bij elkaar staan. Ze zullen te zien zijn in Washington, Hollywood, Las Vegas en New York.