Macklemore voor tweede keer vader geworden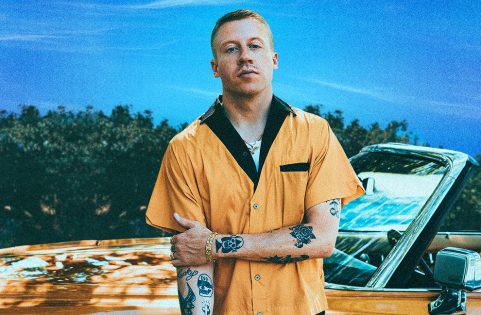 Macklemore is voor de tweede keer papa geworden. Afgelopen maand beviel zijn vrouw Tricia van een meisje.
Tijdens een trip naar Dublin deelde de rapper het nieuws. "I haven't said this publicly yet. I spent [St. Patrick's Day] in the hospital with my brand new daughter, who was born right before St. Patrick's Day." De twee hebben ook al een 2 jaar oude dochter Sloane.
In september gaf Macklemore al een interview aan 'ET': "Sloane really wants a sister. If we have a girl, I think she's going to be pumped. If we have a boy, we'll see." Toen was Tricia dus al twee maanden zwanger.