Meek Mill wordt opnieuw papa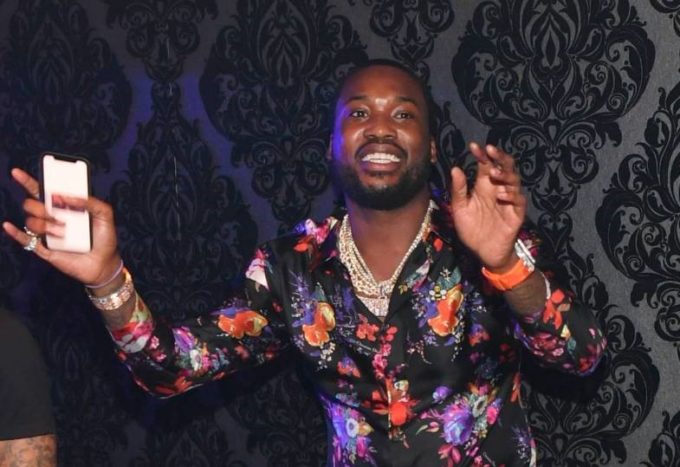 Meek Mill gaat voor de tweede keer papa worden. Tijdens zijn ruzies met zijn ex Nicki, klapt hij op social media uit de school. "My girl is with me pregnant watching me tweet about my ex is very clownish … Ima exit," aldus de rapper in een tweet, die ondertussen nergens meer te vinden is.
De geruchten dat Meek de vader zou zijn van het kind gingen al langer, maar hiermee is de bevestiging er. Dat zijn vriendin Milan Harris zwanger was, maakte ze in december al bekend. Het was tot nu toe niet duidelijk of Meek de vader is.
Het is Meek's tweede kind. Hij heeft al een zoon, Murad Williams.
Meek ligt op dit moment in de clinch met Nicki Minaj. Zij zegt door hem mishandeld te zijn tijdens hun relatie.