M.I.A krijgt releasedate voor Matangi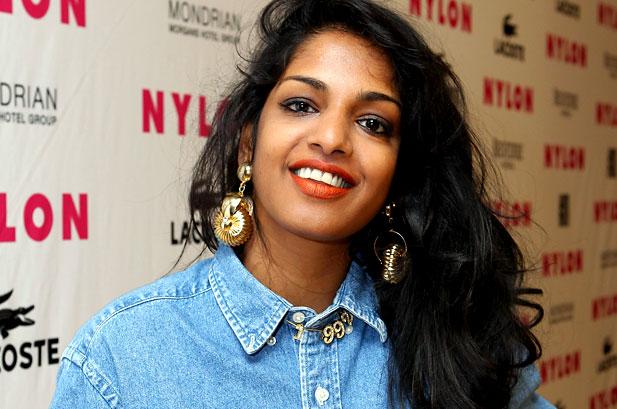 Afgelopen week dreigde M.I.A haar eigen album 'Matangi' uit te lekken. Ze is klaar met Interscope Records, die van alles blijven beloven, maar haar geen releasedate geven voor haar nieuwe album. Nadat ze een tweet plaatste met het dreigement, kreeg ze vrijwel direct erna een releasedate van Interscope.
M.I.A's album 'Matangi' komt uit op 5 november. Van dat album hoorden we al 'Bring The Noize' een tijdje geleden. De naam van het album is afgeleid van haar echte naam Mathangi. "When I went to India, I was looking on Google for stuff that was the color of a certain green, and that's when this green goddess, Matangi, popped up. I was like, that's weird, the whole time I've been alive on this planet, my mom never mentioned where my name came from. Matangi was the goddess of knowledge and the arts–music, art, dancing, spoken word," aldus Mathangi.