Ludacris' manager Chaka Zulu aangeklaagd voor moord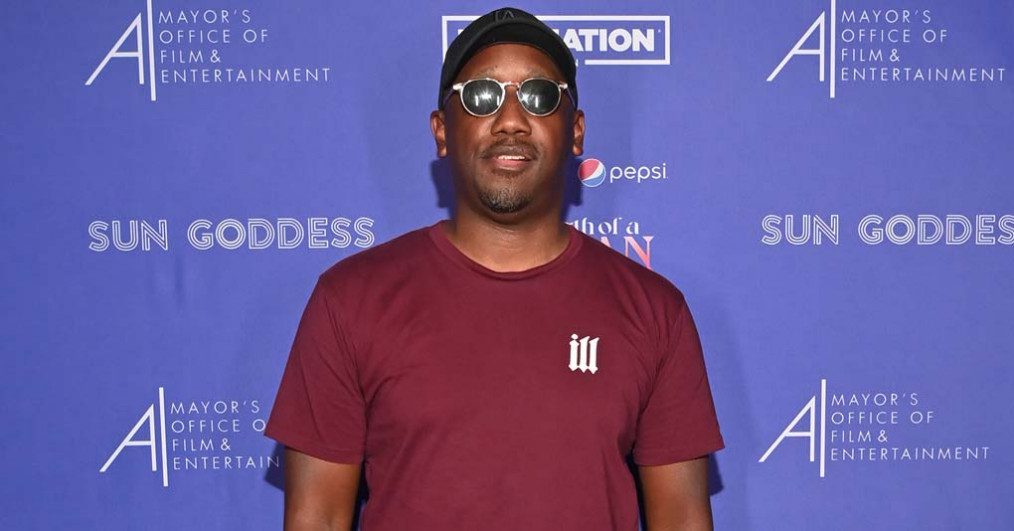 Ludacris' manager Chaka Zulu wordt aangeklaagd voor moord.
Zulu werd in juni opgenomen in het ziekenhuis na een schietpartij. Bij die schietpartij raakte nog een andere man gewond. Eén man overleed.
De schietpartij volgde op een ruzie op een parkeerterrein.
De co-founder van recordlabel Disturbing Tha Peace meldde zichzelf op 13 september bij Fulton County Jail, maar werd even later op borgtocht vrijgelaten.
"On June 26, APD responded to the 2200 block of Peachtree Road after getting reports of a shooting. When officers arrived, they found three people suffering from gunshot wounds. Investigators said it was the result of a dispute in the parking lot," schrijft een verslaggever van WSB-TV.
Chaka wordt officieel aangeklaagd voor moord, mishandeling en het bezitten van een vuurwapen.
Gabe Banks, Chaka's advocaat, zegt in een statement dat Chaka werd aangevallen en zichzelf moest verdedigen. "Mr. Zulu was attacked and jumped from behind by a gang of at least four (4) individuals (sadly including the decedent) and was forced to defend himself after this gang repeatedly stomped, punched, and kicked him while he was on the ground in a defenseless posture."