Lil Nas X vuurt BET Awards om 0 nominaties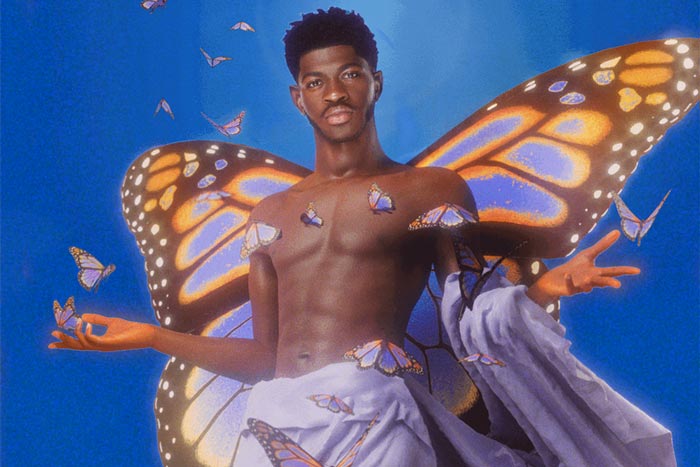 De nominaties voor de BET Awards 2022 zijn gisteren bekendgemaakt. En waar Doja Cat de nominatielijst domineert, is Lil Nas X nergens te bekennen. En dat zit hem niet lekker.
In een serie aan tweets laat hij duidelijk merken dat de rapper niet is gecharmeerd van de BET Awards. Ze lijken hem totaal links te laten liggen, ondanks het succes van zijn debuutalbum 'Montero'.
"thank you bet awards. an outstanding zero nominations again. black excellence!"
Toen hem werd gevraagd waarom hij denkt recht te hebben op een nominatie, antwoordde Lil Nas stellig: "idk maybe 3 of the biggest songs of last year & a critically acclaimed album. i feel like that should've helped me a bit."
Vorig jaar stond Lil Nas nog op het podium van de BET Awards waar hij 'Montero' liet horen. Een jaar eerder was hij genomineerd in de categorie 'Best New Artist', maar die won hij niet.
De volledige lijst met nominaties is hier te vinden.