Lil Nas X geeft releasedate aan album 'Montero'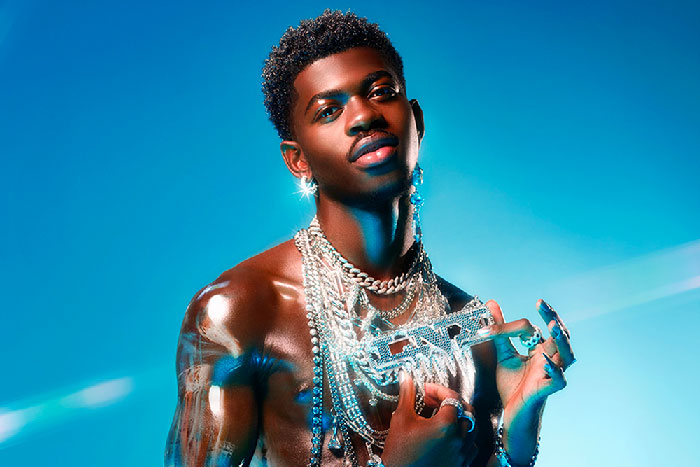 Lil Nas X heeft een releasedate gegeven aan zijn debuutalbum 'Montero'.
We kunnen het album binnenkort al verwachten. Op Twitter deelde Lil Nas een trailer, waar hij zichzelf als 'talentless homosexual' neerzet. In de clip van 90 seconden horen we ook een nieuwe track 'That's What I Want'.
Volgens de aankondiging komt het debuutalbum van de rapper op 17 september. Van het album 'Montero' kennen we al de tracks 'Industry Baby', 'Sun Goes Down' en natuurlijk de gelijknamige hitsingle 'Montero (Call Me By Your Name)'.
"Creating this album has been therapy for me," zei Lil Nas in een statement. "I've learned to let go of trying to control people's perception of who I am, what I can do, and where I will be. I've realized the only opinion of me that really matters is my own."
Vijf dagen voor de release staat Lil Nas op het podium van de MTV Video Music Awards.