Kehlani zet debuutalbum 'Cloud 19' op Spotify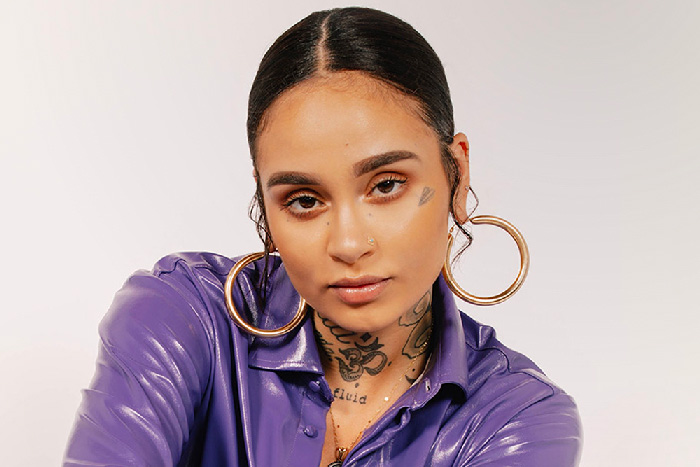 Zeven jaar na de release van Kehlani's debuut mixtape 'Cloud 19' is het album eindelijk te beluisteren op verschillende streamingdiensten.
'Cloud 19' is onder andere te beluisteren op Spotify en Apple Music. Op 26 augustus 2014 bracht Kehlani de mixtape uit als free download. Het album telt 8 tracks, waaronder 'Get Away' en 'FWU'.
"12 years in music, 7 years since my first project i have to say it's INCREDIBLE i'm still in conversation," schrijft Kehlani blij op Twitter. "I don't take it lightly or for granted. it's the reason i can keep a level head and just be happy for everything that comes my way. i've seen it all & then some. blessed"
'Cloud 19' werd opgevolgd door Kehlani's Grammy-genomineerde mixtape 'You Should Be Here' uit 2015. Het album 'SweetSexySavage' kwam twee jaar later uit en afgelopen jaar bracht ze 'It Was Good Until It Wasn't.