Kim Kardashian wenst Kanye en Julia het beste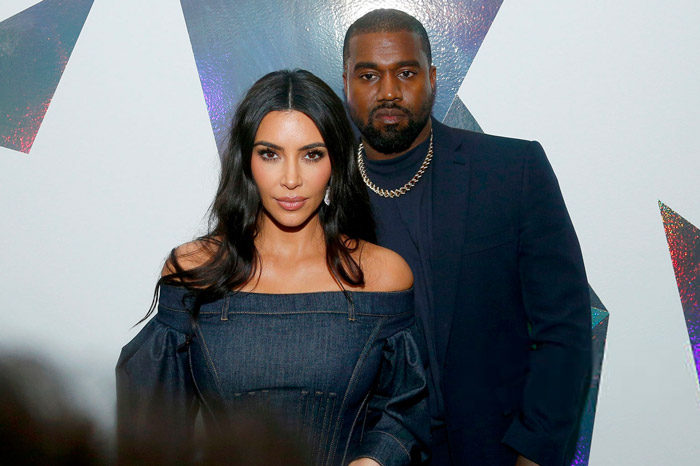 Kim Kardashian is niet uit op haat. Ze wenst Kanye en Julia dan ook het allerbeste.
TMZ schrijft dat Kim niks tegen de relatie heeft tussen Kanye en Julia. Ze is blij dat Kanye het geluk weer heeft gevonden.
"I have been watching 'Keeping Up' since it first came out in 2007 when, like, watching it was embarrassing," zei Julia in een podcast. "I wanted them to be my family. You feel like you know them. It's like you're happy for them when something good happens."
Kim gaat ook door met haar leven en date op dit moment met Pete Davidson. De twee werden onlangs gespot met vrienden voor een vakantie op de Bahamas.
Ye en Julia leerden elkaar kennen met oud & nieuw en zijn sindsdien onafscheidelijk. "I met Ye in Miami on New Year's Eve and it was an instant connection," zegt Julia. "Everything with us has been so organic. I don't know where things are headed but if this is any indication of the future I'm loving the ride."