Kijker The Voice of Holland rekent af met Lil Kleine, Kes de dupe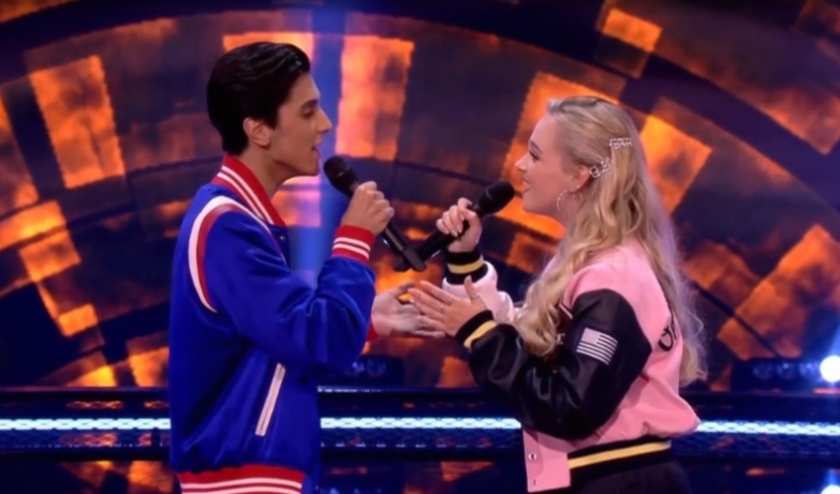 De kijkers van The Voice of Holland lijken klaar te zijn met Lil Kleine. Al voor het tweede seizoen op rij gaat hij zonder kandidaten de finale in, en daar is de jonge Kes de dupe van.
Lil Kleine werd twee weken geleden al uitgelachen omdat hij de volkszanger Danilo meenam naar de volgende battles. Hij viel vanavond ook af toen kijkers het middels stemmen thuis voor het zeggen hadden.
Kes nam het vanavond in de cross-battles op tegen Emma. Kes was duidelijk de betere van de twee, maar omdat Lil Kleine de gunfactor mist, stemde de kijker massaal voor Emma, zo blijkt uit onder andere de vele negatieve Twitter-berichten over Lil Kleine.
Kes wint de show niet, maar is wel zeker van een carriére: na haar uitschakeling beloofde Lil Kleine haar mee te nemen in de studio.
De kans dat Lil Kleine nog terugkomt als jurylid in de show is klein. Eerder kreeg hij het al eerder aan de stok met Anouk. Ook door haar houding is het onzeker of Anouk nog terugkeert na dit seizoen.