Kiana Ledé gaat DEEPER op nieuwe single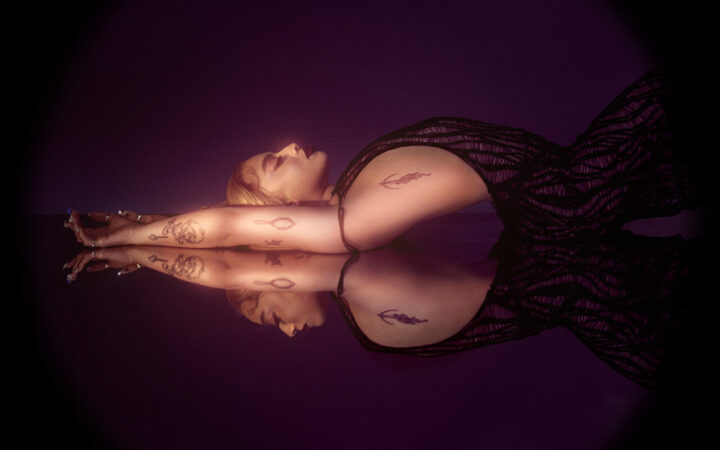 Kiana Ledé heeft haar 'sweet spot' gevonden in de muziek. De zangeres keert terug met 'Deeper', een sensuele song over het écht leren kennen van iemand.
"I'm cravin' your devotion, gave you the key and that's rare/ 'Cause I don't just let anyone in, oh, touched a scratch of the surface," zingt Kiana. "But you could do a little more/ 'Cause underneath's a mountain, oh baby, please, just take your time, love, love, love, love me right there, yeah."
Het is niet Kiana's eerste single in 2023. Zo hoorden we onder meer 'Jealous' met Ella Mai en 'Who Do You Think You Are' al verschijnen.
In een recent interview sprak de 'Mad At Me' zangeres over de kundigheid van een artiest die zelf ook schrijft. "There is something to be said about any artist writing their music and opening up to the world. I'm proud of the fact that I was able to do that because that takes a certain amount of strength. I've shown people the duality and the love that I have for being both strong and vulnerable at the same time."