Saweetie brengt nieuwe track Don't Say Nothin'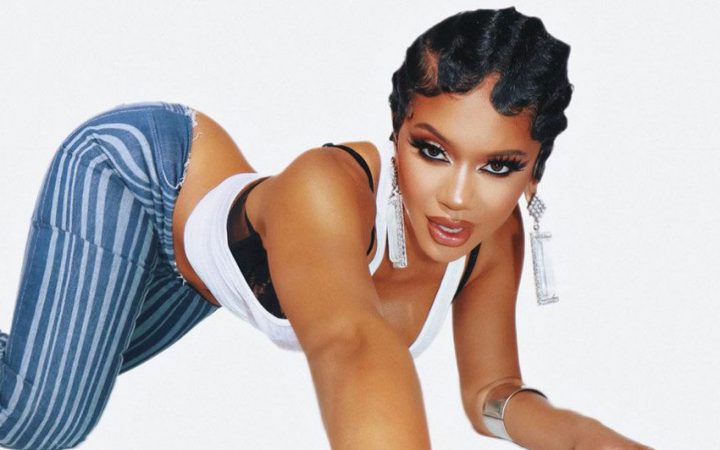 Na een korte break keert Saweetie terug met de release van 'Don't Say Nothin', de eerste single afkomstig van haar nieuwe project 'The Single Life'.
"Don't you tell nobody we fu**in' / Shut your mouth ni**a, don't say nothin'," rapt ze op de track. Daarna deelt ze een sneer uit aan een ex. "That's what I get for kissin' on these frogs / He got mad and told my business to the blogs."
'The Single Life' is een 6 tracks tellend voorproefje op Saweetie's debuutalbum 'Pretty Bitch Music', dat volgend jaar moet uitkomen.