Kiana Ledé brengt nieuwe single 'Irresponsible'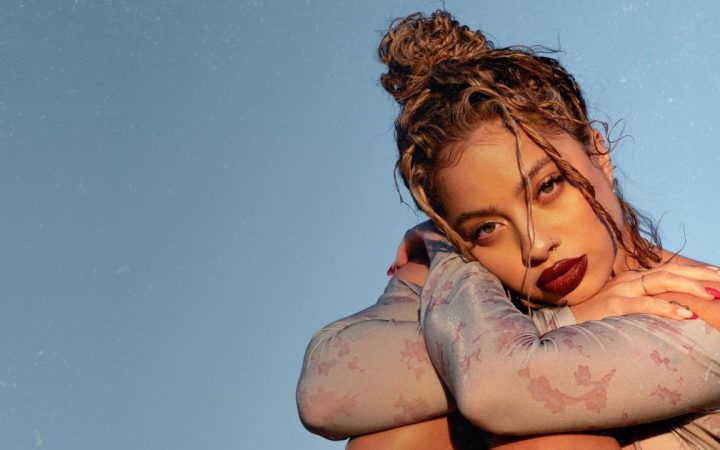 Kiana Ledé is terug met haar eerste nieuwe single van dit jaar.
Haar nieuwste aanwinst 'Irresponsible' is geproduceerd door Cardiak en Wu10. Ze hebben de track ook samen met Kiana geschreven.
"Thank you to my team, the creative ass people and everyone involved for helpin start this new era," schrijft Ledé op Instagram.
Ze heeft al een aantal albums op haar naam staan, maar fans wachten nog steeds op een volgend album. In 2020 kwam haar debuutalbum 'Kiki', maar fans willen meer.
"I dove in blind, took a chance on us / Gave my trust, so in love (Love) / And it's difficult for me to open up," zingt Ledé. "You were someone I thought was careful with me / Instead you left me in pieces / If this ain't where you wanted to be / You should've at least manned up and just let me be."