Kanye West wint sales van J. Cole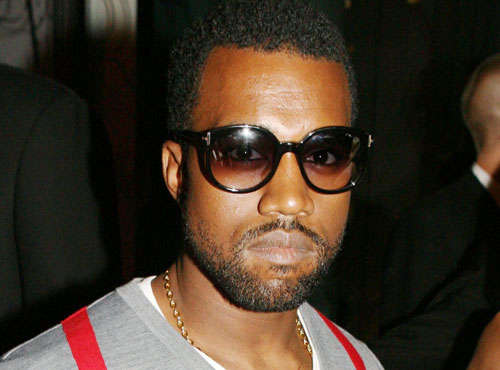 Als het om verkoopcijfers gaat haalt Kanye West J. Cole links in. Met gemak. Billboard heeft een lijst uitgebracht met de verwachte verkoopcijfers van de eerste week na de album release.
Volgens het rapport komt Kanye West's 'Yeezus' op #1 met ongeveer 370.000 verkochte exemplaren. J. Cole volgt met een achterstand en eindigt op 180.000 exemplaren voor 'Born Sinner'. Mac Miller staat met zijn 'Watching Movies With The Sound Off' op #3 met 100.000 sales.