Jay-Z verkoopt grootste deel TIDAL aan Square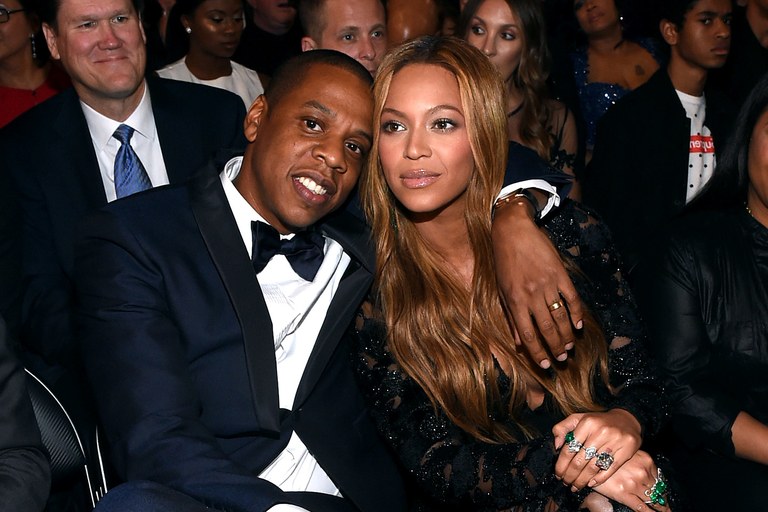 Jay-Z heeft een deal afgerond om TIDAL voor het grootste deel te verkopen. 80 procent komt in handen van Square, Inc.
Afgelopen maand maakte Square al bekend dat het bezig was om de streamingdienst van Jay-Z over te nemen. Toen gaven zij aan dat ze er 297 miljoen dollar voor zouden betalen, maar afgelopen week is de deal pas afgerond. Het uiteindelijke bedrag om 80 procent in handen te krijgen blijkt 350 miljoen dollar te zijn.
TIDAL is nu dus voor 80% eigendom van Square. Hieronder vallen ook verschillende deals met recordlabels. Onder de mede-eigenaars van TIDAL behoren onder anderen Beyonce, Rihanna, Kanye West, Madonna, Alicia Keys en Nicki Minaj. Zij bezitten allemaal aandelen in het bedrijf.
Jay-Z zal op zijn beurt deel nemen aan de directie van Square.
"It comes down to one simple idea: finding new ways for artists to support their work," zegt Square CEO Jack Dorsey. "New ideas are found at intersections, and we believe there's a compelling one between music and the economy. I knew TIDAL was something special as soon as I experienced it, and it will continue to be the best home for music, musicians, and culture."
Jay-Z kocht TIDAL in maart 2015 van het Zweedse bedrijf Aspiro. Toen betaalde hij slechts 56 miljoen dollar.
"I said from the beginning that TIDAL was about more than just streaming music, and six years later, it has remained a platform that supports artists at every point in their careers," zei Jay-Z trots.