Hot Jam: Week 35 2014 Sisqo ft. Waka Flocka – A List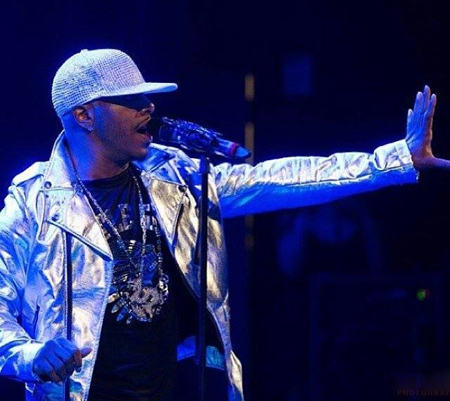 Mr. Thong Song is back! Sisqo is klaar voor de middenstip en zet de laatste puntjes op de spreekwoordelijke 'i' voor de release van zijn soloalbum 'The Last Dragon'. En de track 'A-List' is de nieuwste aanwinst van de Dru Hill-frontman.
"Ohh I gave her the best of errythang, cribs, cars, clothes, cuz money ain't a thang / Ohh I been on top of my game, way past rich, cuz I'm a-list in this bish," rapt Sisqo op de track, waarop hij hulp krijgt van Waka Flocka.
Deze zomer schoot Sisqo de video voor de single. Een preview verscheen eerder al via social media.
Op 9 september komt de track uit via iTunes. Deze week hoor je 'm extra vaak als HOT JAM op Hot Jamz radio.