Hit-Boy weg bij G.O.O.D Music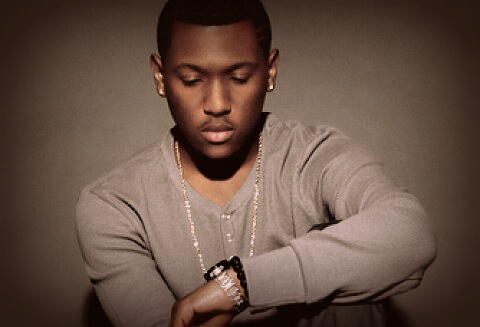 Er is een tijd van komen, en er is een tijd van gaan. En de tijd van gaan is nu gekomen. Zo moet Hit-Boy gedacht hebben. De producer is weg bij G.O.O.D Music, het label van Kanye West. "I came in and I did…what I was supposed to do," zei Hit-Boy in een interview.
De producer is onder meer veeantwoordelijk voor 'Niggas In Paris' van Jay-Z en Kanye West, 'Cold' van Kanye en DJ Khaled en 'Clique' van Kanye, Jay-Z en Big Sean. Kanye respecteert zijn keuze, zo zegt hij. "I got nothin' but respect for Kanye, [but] I'm no longer a part of G.O.O.D. Music anymore." Zijn hart ligt nog altijd bij HS87, de naam van zijn eigen 'crew', dat een album via MySpace uitbracht.
Op de vraag of er een speciale reden is dat hij het label verlaat, is hij kort. "No, just committed by contract. I did what I was supposed to do. I came in and I did six, seven singles for the label, and did what I was supposed to do."