Goede doel weigert donatie 6ix9ine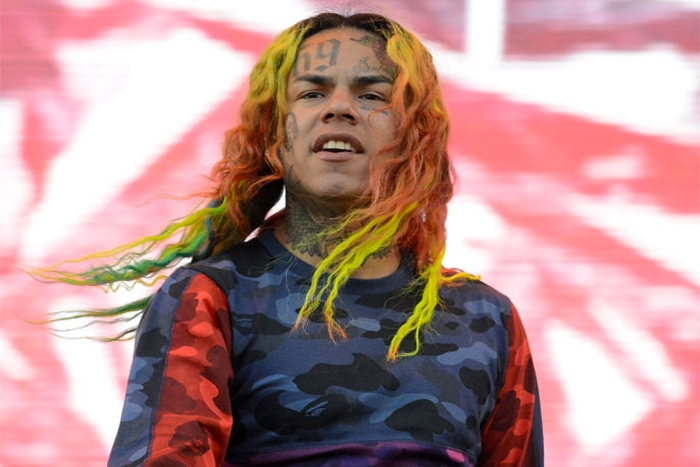 6ix9ine blijft achtervolgd worden door de negatieve gevolgen van zijn leven het afgelopen jaar.
De rapper dacht goed te doen door te doneren aan een goed doel. Hij besloot om 10 procent van de opbrengsten van zijn nieuwe single 'Gooba' te doneren. Dat komt neer op ongeveer 200.000 dollar. Daarbij zit ook een deel van de inkomsten van zijn nieuwe merch.
No Kid Hungry weigerde de donatie echter. De non-profit organisatie zet zich in tegen armoede onder kinderen. In een verklaring bedanken ze de rapper, maar geven ze aan de gift niet te kunnen aannemen omdat hun idealen niet gelijk liggen met die van 6ix9ine.
"We are grateful for Mr. Hernandez's generous offer to donate to No Kid Hungry but we have informed his representatives that we have declined this donation," aldus de organisatie. "As a child-focused campaign, it is our policy to decline funding from donors whose activities do not align with our mission and values."
Tekashi was niet te spreken over de actie. "@nokidhungry rather take food out the mouth of these innocent children I never seen something so cruel," schrijft hij in een inmiddels verwijderde tweet.