Gestaakte wedstrijden kost zender ESPN tienduizenden euro's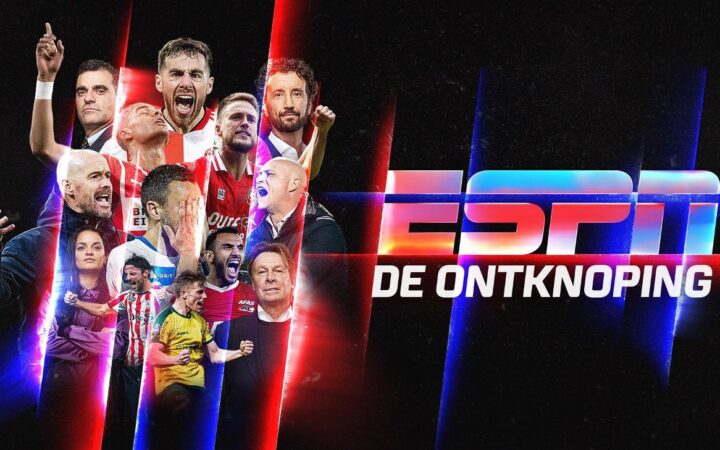 Het staken van voetbalduels kost de sportzender ESPN veel geld. Afgelopen weekend werd de wedstrijd FC Groningen – Ajax na nog geen tien minuten gestaakt. Die wedstrijd werd gisteren hervat.
ESPN moet bij een wedstrijd die op een ander tijdstip wordt hervat of overgespeeld opnieuw met mensen en apparatuur aan de slag. "Dat betekent twee keer de kosten voor een wedstrijd," zegt de woordvoerder. "Want of er nu 8 minuten – zoals zondag bij Groningen-Ajax – of 82 minuten wordt gespeeld, alle mensen en spullen moeten toch weer naar het stadion om de tv-uitzending te verzorgen. Dat gaat dan al snel om een extra post van enkele tienduizenden euro's."
Daarnaast werd de wedstrijd gistermiddag om 15:00 uur gespeeld. Geen handig tijdstip voor een doordeweekse dag. Veel mensen zijn op dat tijdstip aan het werk en kunnen de wedstrijd niet zien. "Vanuit ons perspectief zijn er wel betere aftraptijden te bedenken waarop zoveel mogelijk mensen in staat zijn om de wedstrijd te kijken," zegt de ESPN-woordvoerder. Minder kijkers betekent minder reclame-inkomsten, waar ESPN het deels van moet hebben.
Voetbalbond KNVB heeft recent besloten dat een scheidsrechter de wedstrijd tijdelijk moet staken als iemand vanaf de tribune een voorwerp op het veld gooit. Bij een tweede keer wordt de wedstrijd helemaal gestaakt.
Dat gebeurde de laatste weken massaal. Afgelopen weekend werden er zeven wedstrijden tijdelijk of helemaal stilgelegd nadat er glazen bier of andere voorwerpen op het veld waren gegooid.
De aangescherpte maatregelen gelden sinds het incident bij de bekerwedstrijd Feyenoord-Ajax (1-2). Daarbij kreeg Ajax-speler Davy Klaassen een aansteker tegen zijn hoofd en ging hij bebloed van het veld.