Frank Ocean aangeklaagd door Chipotle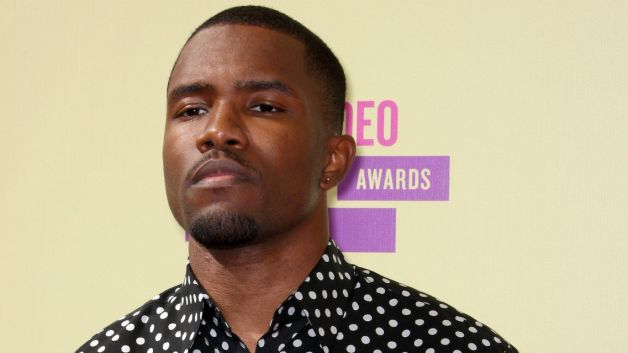 Frank Ocean wordt naar de rechter gesleept. Het bedrijf Chipotle zou een deal hebben met de zanger om de track 'Pure Imagination' op te nemen. Het bedrijf wilde dit als theme gebruiken voor hun 'Scarecrow' marketing campagne. Frank kreeg hier ruim 420.000 dollar voor, waarvan de helft nu en de andere helft ná de opnames.
Nu blijkt dat Frank Ocean zich heeft teruggetrokken en niet wil meedoen aan de campagne. "When Frank was asked to participate in this project, Chipotle's representatives told him that the thrust of the campaign was to promote responsible farming. There was no Chipotle reference or logo in the initial presentation, and Chipotle told Frank that was an intentional element of the campaign. Frank was also promised that he'd have the right to approve the master and all advertising," aldus een statement.
Chipotle ontkent dat dit de voorwaarden waren van de deal en sleept Frank nu voor de rechter om 212.000 dollar terug te krijgen.
In plaats van Frank Ocean trok Chipotle Fiona Apple (?!) binnen voor het opnemen van de song.