Fat Joe presenteert jaarlijkse BET Awards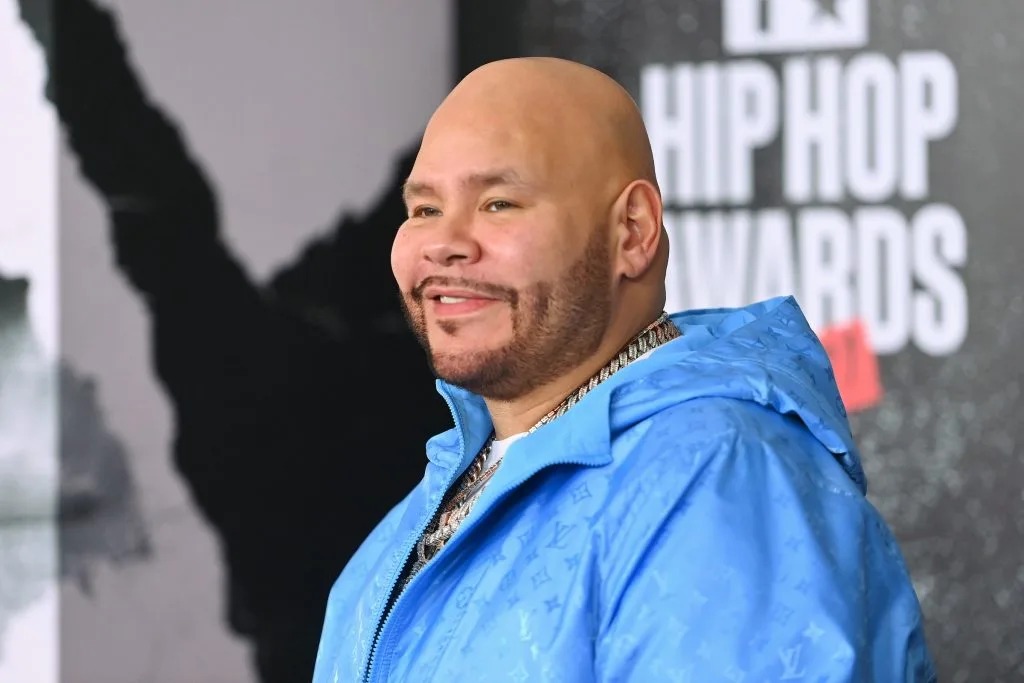 Fat Joe gaat de BET Hip Hop Awards 2022 presenteren. Bij de jaarlijks terugkerende awardshow zien we de grootste artiesten uit de hiphopscene terugkomen.
De rapper is een goede keuze voor de presentatie van de show. "Fat Joe is Hip Hop royalty. He has represented the artform and the Bronx, the birthplace of Hip Hop, throughout his outstanding musical career. He is a treasured friend of the network and we've loved seeing and supporting his evolution to becoming the superstar he is today," zegt Connie Orlando, EVP, Specials, Music Programming & Music Strategy bij BET.
Fat Joe is blij met zijn aanstelling: "This will be the BIGGEST award show in history. It's truly an honor to host and produce the BET Hip Hop Awards and I can't thank Connie and the entire BET family enough for this opportunity."
De nominaties voor de BET Awards, die op 30 september worden uitgereikt, worden op een later moment bekendgemaakt.