DreamDoll brengt video voor single 'Misunderstood'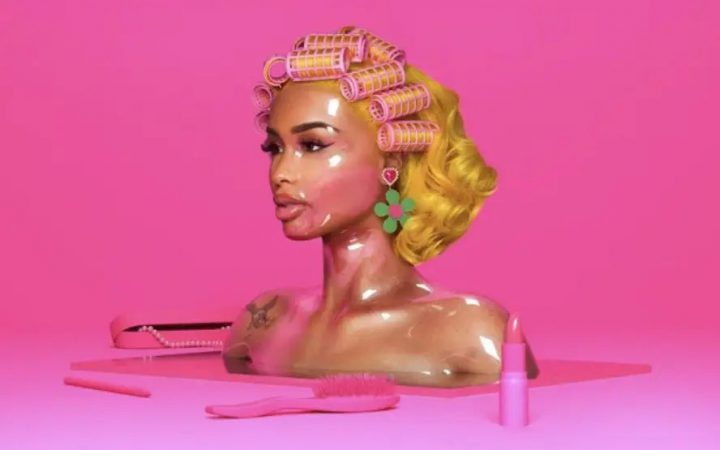 DreamDoll bracht afgelopen vrijdag haar nieuwe mixtape 'Life In Plastic 3' uit. Vandaag brengt ze een nieuwe single uit.
Voor 'Misunderstood' komt ook een bijbehorende video uit. "I ain't ashamed of it, I learned to gain from it / Double Ds, DreamDoll, made my name from it," rapt Dream op de track. "Learned to gain from it, how the snakes suck you / How the streets got no love but they will f*ck you."
Andere favoriete tracks van de mixtape zijn 'Ass For Days' en 'You Know My Body' met Cappella Grey.