Drake en Game betalen begravenis 5 kinderen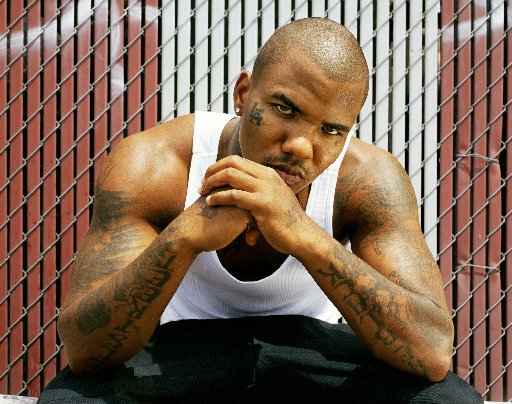 The Game is lekker bezig met zijn RobinHood project. De rapper doneerde het afgelopen jaar een hoop geld aan ouders wiens kinderen overleden door ongevallen of moorden.
Nu slaat de rapper de handen ineen met Drake. Ze hopen Anna Angel een klein beetje hoop te kunnen geven. Terwijl ze aan het werk was bij de Burger King in Ohio, brak brand uit in haar huis. Op dat moment waren haar vriend en vijf kinderen in het huis. Ze kwamen allemaal om.
"I can deal with a lot of things but people losing their children is something that kills me every time," zo zei hij via Instagram. De rapper postte een foto van het gezin.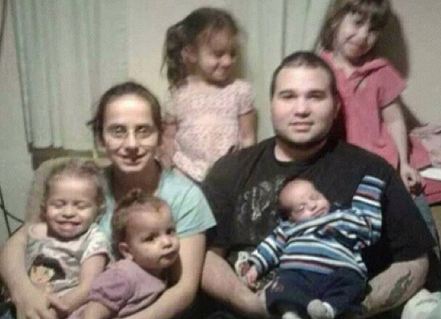 Ook drake deed zijn zegje en besloot om aan het project mee te werken. "Myself and [Game] are donating a total of $22,500 to [Anna] Angel, who lost her boyfriend & their 5 children in a house fire on behalf of [The Robin Hood Project]. What [Game] is doing will never be forgotten. Honored to be able to help people along side my brother."
Met 'The Robin Hood Project' wil The Game in totaal 1 miljoen dollar weggeven van zijn eigen geld om mensen in nood te helpen. Onlangs gaf hij al 10.000 dollar uit aan begraveniskosten voor een 6-jarig meisje, dat slachtoffer werd van een schietpartij.