The Game kondigt releasedate nieuw album Drillmatic aan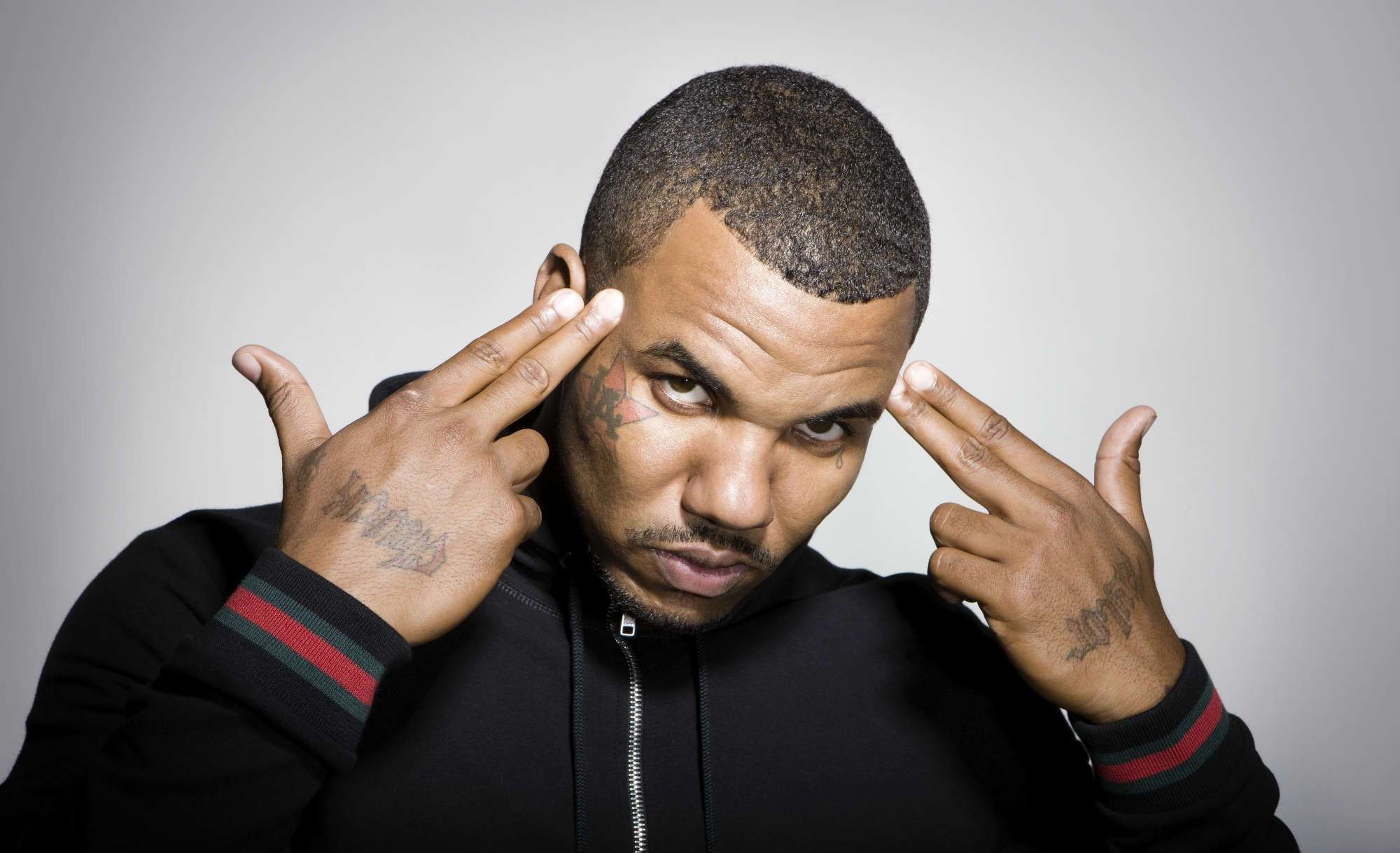 Het wachten op nieuwe muziek van The Game is bijna voorbij. Volgende maand komt de rapper met zijn nieuwe album.
Na een aantal keer uitstellen weten we nu eindelijk wanneer Game's tiende studioalbum 'Drillmatic – Heart vs. Mind' uitkomt: vrijdag 12 augustus.
Het langverwachte project, dat de rapper zelf zijn 'beste werkt ooit' noemt, is geproduceerd door onder anderen Hit-Boy en Kanye West.
In eerste instantie zou het album, dat 30 tracks bevat, eerder dit jaar al uitkomen. Maar er was een issue met rechten van een aantal samples die op het album worden gebruikt.
"My apologies for the delay but fans sometimes don't understand how hard it is behind the scenes trying to clear samples on over 30 records & to get publishing splits, agreements, mixes approved, featured artists agreements & a million other things done in order to have a clean, flawless album put together & released," aldus The Game.
Maar het is het wachten waard, zo zegt hij zelf: "What I can guarantee you is that I personally put my heart & soul into this album from beginning to the end & anyone who's come by my studio or heard this album will tell you that it is everything you expected it to be."
Niemand minder dan Jay-Z heeft maar liefst zeven samples goedgekeurd voor het album.
'Drillmatic' is de opvolger voor 'Born 2 Rap' uit 2019.