Drake cancelt shows Miami door ziekte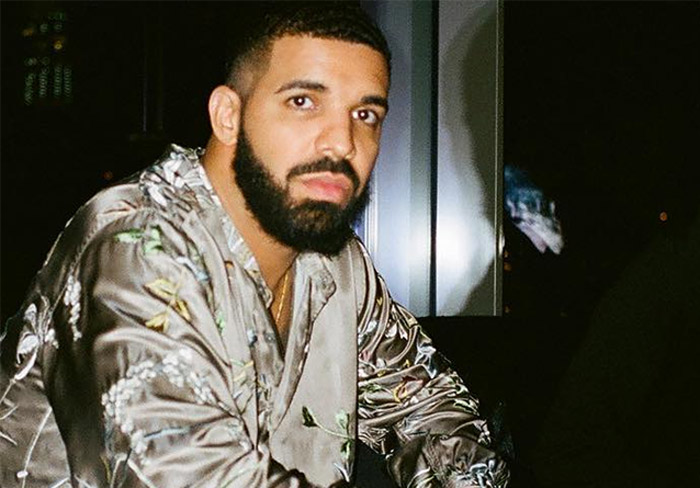 Drake heeft twee shows in Miami op het laatste moment moeten afblazen omdat hij ernstig ziek zou zijn geworden. De rapper gaf aan dat hij 'emergency medical attention' nodig had deze week en daarom zijn shows in Miami van vrijdag en zaterdag niet kon doen.
""I just wanted to say how sorry I am about these two Miami shows," schreef hij. "I got so ill so fast and I had never experienced anything like that in my life."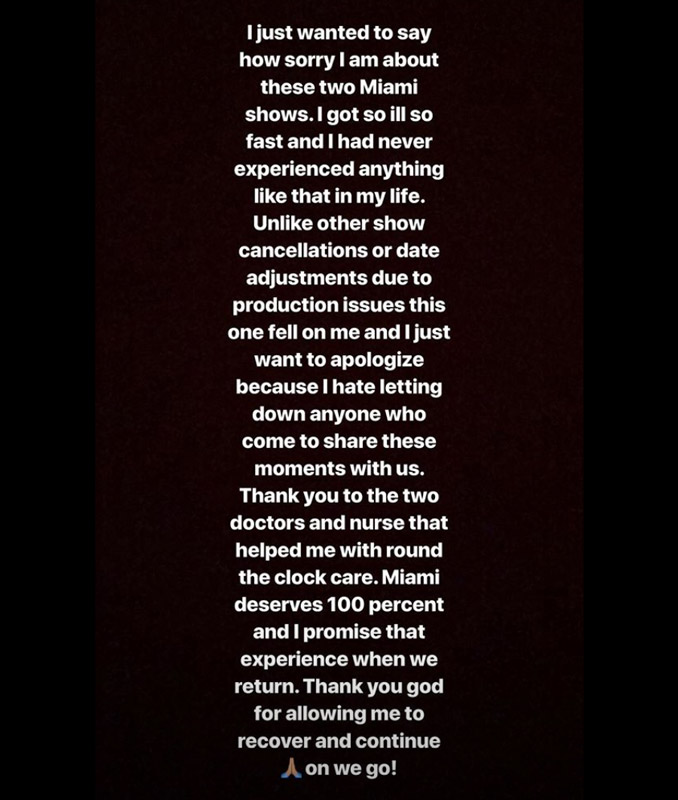 Hij bedankte verder de medische staf die aan zijn gezondheid werkt en ook voor God doet hij een goed woordje. "Thank you to the two doctors and nurse that helped me with round the clock care. Thank you God for allowing me to recover and continue."
Verder beloofde Drake zijn fans om de shows toch nog af te maken. "Miami deserves 100 percent and I promise that experience when we return."
De shows werden vrijdag door de AmericanAirlines Arena gecanceld door 'onvoorziene omstandigheden'. De shows, als onderdeel van de 'Aubrey and the Three Migos Tour' vinden nu plaats op 13 en 14 november.