DMX wil zijn muziek in de rechtszaal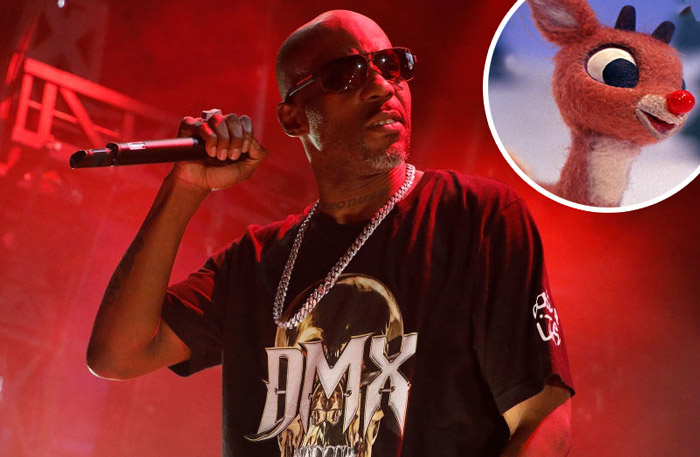 DMX probeert met zijn muziek de jury te overtuigen om hem vrij te spreken. Advocaat Murray Richman zegt dat de rapper een aantal van zijn tracks wil laten horen tijdens zijn rechtzitting aanstaande donderdag. DMX hoopt dat de rechter hem daardoor beter begrijpt.
Volgens zijn advocaat is DMX bang dat hij niet uit zijn woorden komt tijdens de zitting. X hoopt dat zijn muziek voor hem kan spreken. Hij heeft de songteksten voor 'Slippin' en 'The Convo' aangeleverd. "It is raw Earl," zegt zijn advocaat. "We are not here or desirous of molding him into what some may want to see; Earl is uniquely him, and that is both his beauty of mind and his genius."
X pleitte in november schuldig te zijn aan belastingontduiking. In januari stuurde de rechter hem naar de gevangenis zonder borgtocht. De aanklager wil dat X vijf jaar in de cel verdwijnt, maar de rapper hoopt de rechter op andere gedachten te kunnen brengen.