'Chris Brown en Rihanna weer uit elkaar'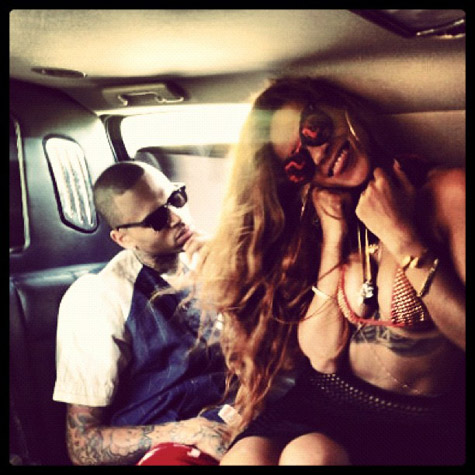 Rihanna en Chris Brown zijn weer uit elkaar. Dat zei een anonieme bron tegen de zender E!. Ze zal voor altijd van Brown blijven houden, maar ze wil zich nu op haar carriere richten.
Volgens de bron is er geen nieuwe liefde voor Rihanna, maar schijnt Chris Brown wel gespot te zijn met een blonde dame.
Raar detail is dat Brown dit weekend nog wel bij een concert van Rihanna is geweest. Tijdens het concert vroeg Rihanna haar publiek of ze verliefd waren. Daarna vroeg ze of er ook mensen waren die niks van liefde begrepen. Toen reageerde ze zelf: "Ik hoor ook bij die laatste groep. De verwarde groep".