Chris Brown en Nicki Minaj nemen clip op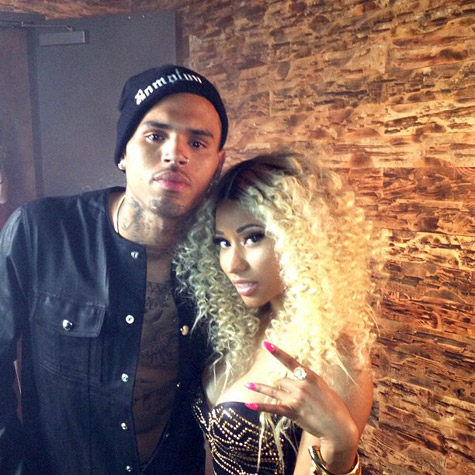 Chris Brown en Nicki Minaj schoten dit weekend de video voor hun single 'Love More' in Los Angeles. "Today is the first time since 'run it' I've been mesmerized and at the same time nervous. Lets see if I can bring the old me back. Thank you," tweette Breezy.
Een gedeelte van de clip werd in een nachtclub geschoten. Er was veel vrouwelijk schoon aanwezig op de set dat we ongetwijfeld in de clip terug zullen zien.
De track komt op Chris' album 'X' te staan, buiten de samenwerkingen met onder meer Rihanna, Kelly Rowland en Kendrick Lamar.