Chris Brown brengt binnenkort single 'Warm Embrace' uit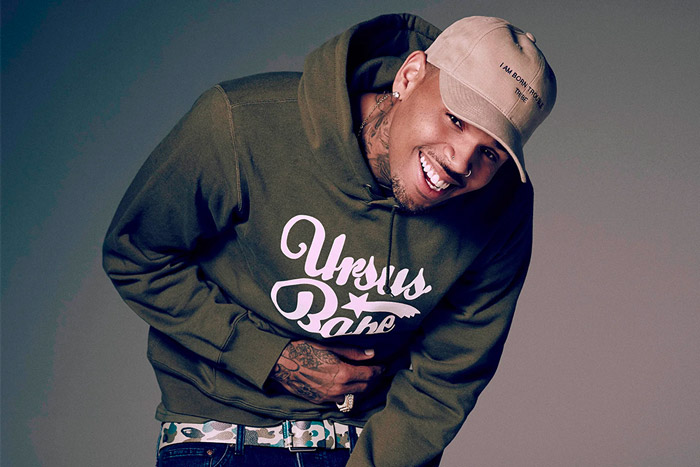 Chris Brown is bijna klaar voor de release van zijn nieuwe single.
De R&B superster zegt dat de volgende single van zijn nieuwe album 'Breezy' op 1 april te horen is.
'Warm Embrace' volgt 'Iffy' op, die in januari werd uitgebracht. Het is een opwarmertje voor de release van zijn tiende studioalbum 'Breezy', waarop 16 tracks staan.
"The amount of songs on this one will be the same amount of songs as my first album. KEEP IT CLASSIC… Chris Brown to BREEZY!" zegt Chris over de opvolger van 'Indigo' uit 2019.