Cassie vierde kerst met nieuwe liefde?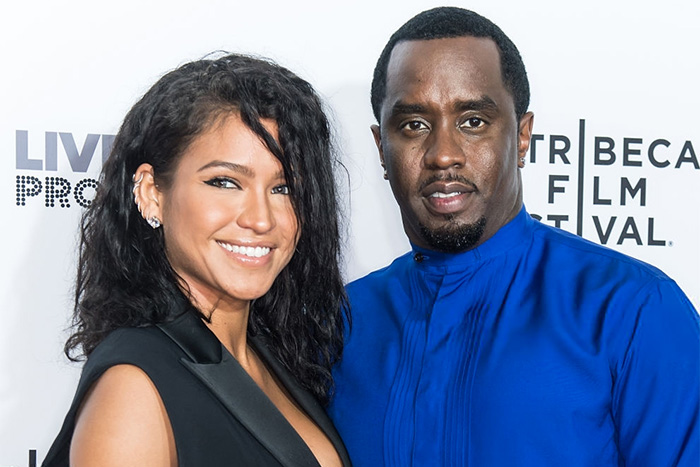 Het ziet er naar uit dat Cassie verder gaat met haar leven. In oktober maakten Cassie en Diddy bekend al een tijdje uit elkaar te zijn. "They are indeed no longer together and haven't been for months."
Haar volgers kunnen het niet altijd waarderen, zo lijkt uit sommige reacties. "Go ahead then, girl." en een ander: "I mean if you trying to send him the I'm 'over you message' this would be it."
Het heen en weer posten van 'boze berichten' loopt al een tijdje.
Na de bekendmaking van de breakup werd Diddy gespot bij een concert van Drake met het 26-jarige Canadese model Jocelyn Chew. Een aantal dagen erna postte Cassie een cryptisch bericht op Twitter en ontvolgde haar ex. "Fuck these hoes." In oktober zette Diddy nog een screenshot online van Michael Jackson's 'The Lady In My Life'. "If anyone sees @cassie this weekend please tell her to listen to this song 100 times! ❤️ LOVE"
De twee waren vorige maand nog samen na het overlijden van Diddy's ex Kim Porter.