Cardi B volgende week in de cel?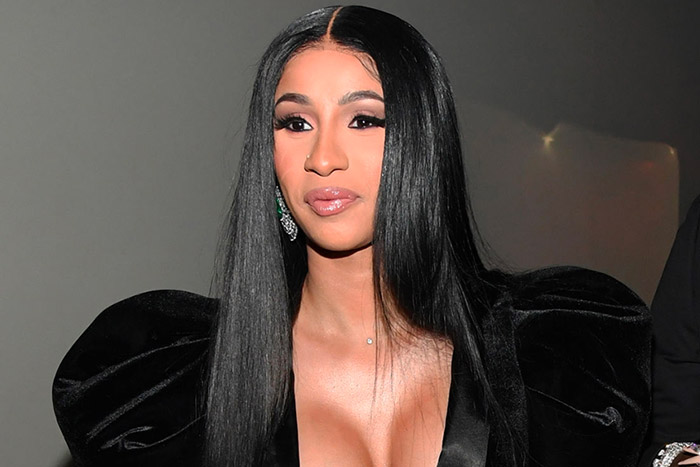 Cardi B bijt van zich af op social media. Aankomende week wordt ze in de rechtszaal verwacht voor een zaak uit 2018.
De rapper vierde onlangs haar 29ste verjaardag. Ze wordt verdacht van het aanvallen van de bartender zusjes Rachel Wattley en Sarah Wattley in 2018. Ze kan hiervoor tot vier jaar in de cel verdwijnen.
En dat laatste hopen een aantal mensen op social media. "You're going to prison," tweette iemand. Cardi reageerde daarop. "Before I go to prison you gone see me breakin more records and making more Ms," aldus Cardi.
Een ander hoopt voor Cardi dat ze goede advocaten heeft, want "Offset gaat het niet zonder jou redden". Waarop Cardi zegt: "My man is allow to be with his kids so what's your point?"
Er zijn ook een hoop fans die Cardi wel het beste wensen. "This was so sweet," bedankt ze haar fans. "THANK YOU BARDIGANG for my chocolate mousse cake 🍰!!! Wow! You guys really pay attention to the little things I like ♥️♥️How did you guys even know where to send it at?"