Cardi B in de rechtszaal voor aanval bartenders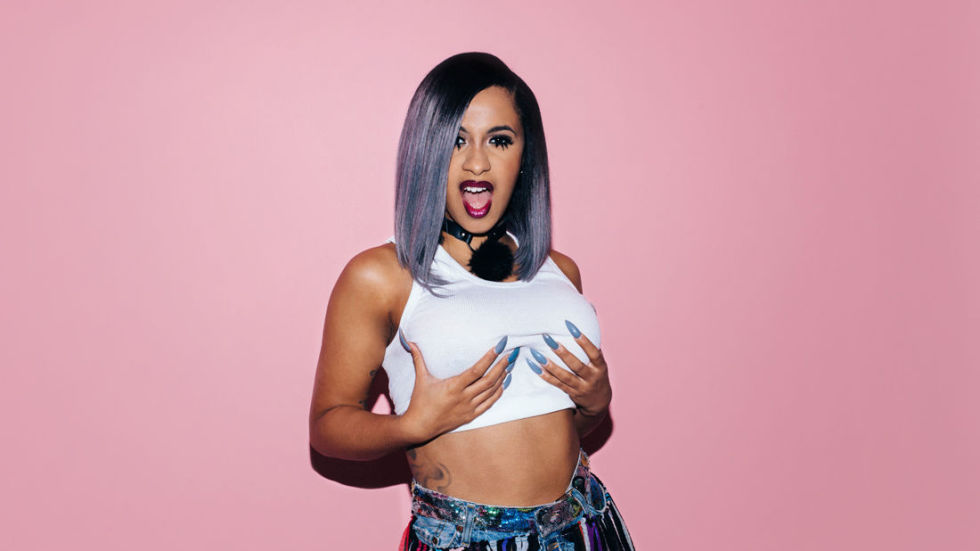 Cardi B heeft het zekere voor het onzekere genomen en verscheen vandaag in een rechtszaal. Vier dagen geleden dreigden de autoriteiten nog met een arrestatiebevel omdat ze niet was komen opdagen bij een eerder verzoek.
De rapper zou in augustus betrokken zijn geraakt bij een incident in de Angels Strip Club in Queens. Ze zou een aanval hebben uitgelokt en twee vrouwelijke bartenders hebben aangevallen. Eén van die vrouwen zou seks hebben gehad met Offset. Haar crew gooide met flessen en stoelen. De bartenders deden aangifte.
De rechter heeft Cardi vandaag bevolen geen contact meer te hebben met de bartenders. De openbaar aanklager zou een borgtocht gewild hebben van 2500 dollar, maar de rechter achtte de kans dat Cardi zou vluchten klein en liet haar gewoon gaan.
Cardi's advocaat Jeff Kern legde uit dat ze de eerdere afspraak miste omdat ze al een afspraak had staan voor opnames van de clip 'Twerk' met City Girls in Miami.
Ook nog goed nieuws: eerder vandaag werd Cardi B genomineerd voor vijf Grammy's, waaronder Album of the Year en Rap Album.