Cardi B en Megan Thee Stallion doen het samen op BONGOS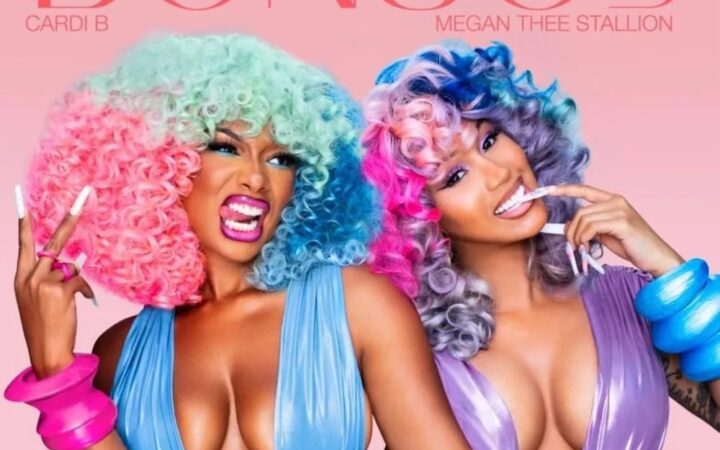 Cardi B en Megan Thee Stallion lieten ons eerder al horen wat voor duo ze waren met 'WAP'. Nu komen ze samen weer met een nieuwe track.
Op 'Bongos' horen we de ladies van een hele andere kant. "It is not what some fans would expect," lieten ze eerder al weten. "While it would have their signature sound, it would not be filled with over-the-top explicit lyrics like WAP."
Voor het nummer is ook een clip uitgebracht. Die check je hieronder.