WHOA… Cardi B deelt expliciete sexting berichten tussen haar en Offset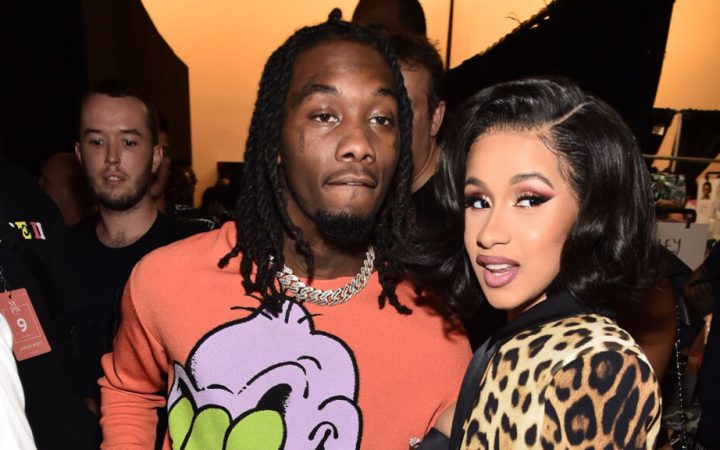 Cardi B heeft pikante berichten gedeeld tussen haar en hubby Offset. De screenshot volgt op een grap van een troll op social media.
"This is how Offset be w/ random women when Cardi B be away from home," schreef iemand. De caption stond bij een foto van SpongeBob met de tekst 'Man eat that dick'. Cardi wist daar nogal gevat op te reageren door een stukje 'sexting' te delen van de twee.
"Actually, this is how he be… thank you," schrijft Cardi bij het screenshot. Door de screenshot weten we nu ook dat Cardi Offset in haar telefoon heeft staan als 'Hubbington'.
"Let me stop cause I know you getting horny," schrijft Cardi in de berichten. "I like when u tell me to f**k you keep doing that," schrijft Offset.