Cardi B betaalt begravenissen slachtoffers brand The Bronx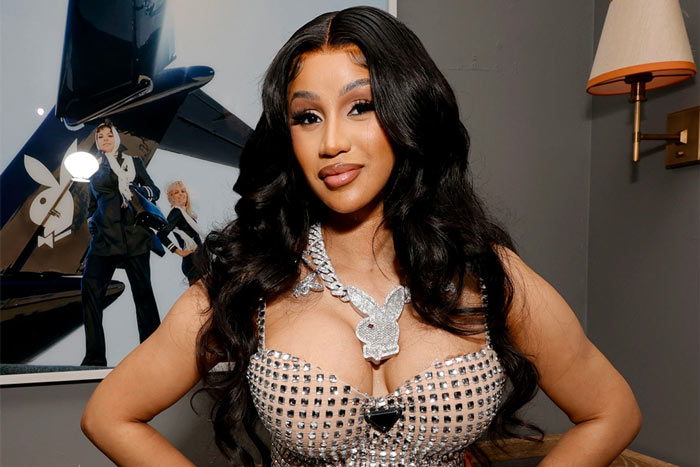 Cardi B helpt haar hometown residents met het betalen van de begravenissen van slachtoffers van een brand.
"I'm extremely proud to be from the Bronx and I have lots of family and friends who live and work there still," zegt Cardi in een statement. "So when I heard about the fire and all of the victims, I knew I needed to do something to help."
In de nacht van zaterdag 8 op zondag 9 januari brak brand uit in een flatgebouw in The Bronx. Het vuur verspreidde zich snel door het gebouw van maar liefst 19 verdiepingen. 17 mensen kwamen door de brand om het leven. Nog eens 44 mensen raakten (zwaar)gewond.
Naast het coveren van de begravenissen van de slachtoffers, werkt Cardi B ook samen met The Mayor's Fund to Advance New York City om ervoor te zorgen dat de families van de slachtoffers niks tekort komen.
"I cannot begin to imagine the pain and anguish that the families of the victims are experiencing, but I hope that not having to worry about the costs associated with burying their loved ones will help as they move forward and heal," schrijft Cardi verder in haar bericht. "I send my prayers and condolences to everyone affected by this horrific tragedy."
Ook de staat New York draagt zijn steentje bij en doneert 2 miljoen dollar aan het fonds.