50 Cent betaalt begravenis vermoorde tiener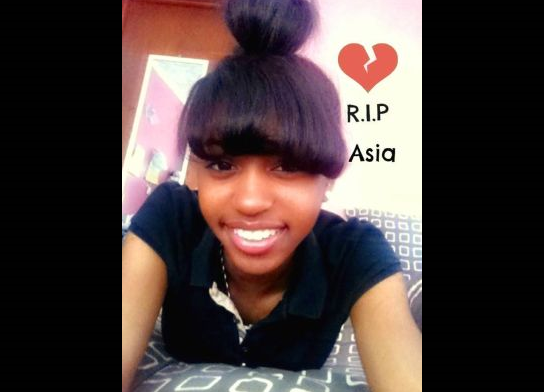 De familie van D'aja Robinson kan steun verwachten van 50 Cent. Het meisje was op weg naar huis van een sweet sixteen feest, toen een voorbijganger zijn pistool in een bus leeg schoot. In deze bus zat het 14-jarige meisje.
De begravenis van het meisje was afgelopen vrijdag. Rapper 50 Cent kan maar niet begrijpen dat dit soort incidenten nog steeds plaatsvinden. De rapper steunde de familie van het meisje door de begravenis te betalen. Ook plaatste hij dit bericht op zijn Facebook page:
"People always try and paint negative images about me I'm the most genuine down to earth person and I didn't forget where I came from I came through for baby girl by providing a horse and carriage for her. She was pretty, innocent and didnt deserve to die like that R.I.P D'Asia Robinson."
Vrijdag kwamen zo'n 2.500 bezoekers hun steun betuigen tijdens de begravenis.