Buck Zero released mixtape The Lucid Dream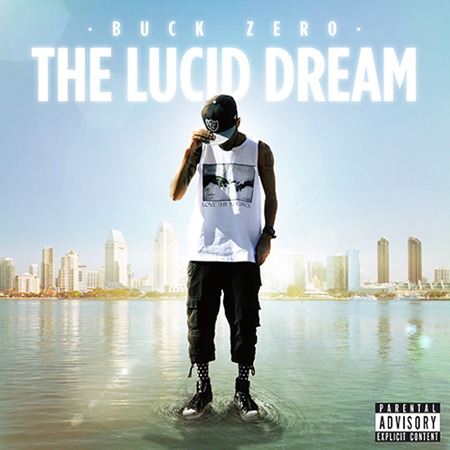 Buck Zero kwam onlangs met zijn album 'The Lucid Dream'. Het 8 tracks tellende album is gratis te downloaden via de website van Buck.
De uit California afkomstige rapper startte op 14-jarige leeftijd met maken van muziek. Hij is fan van allerlei soorten muziek, maar vindt zijn inspiratie uit artiesten als Rakim, Tupac, Jay-Z en Eminem. "Seeing other aspiring emcees elevate independently inspires me to keep pushing and elevating myself."
Check Buck Zero's website en download het album hier.
Verschillende tracks van het album hoor je vanaf deze week op Hot Jamz Radio.