Brandy werkt met Chance The Rapper aan 'Baby Mama'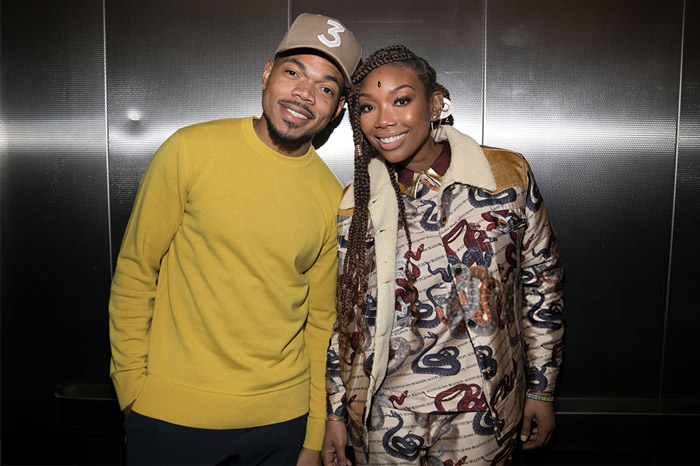 Brandy werkt aan haar comeback. Deze week komt de R&B-legende met een nieuw nummer.
Voor 'Baby Mama' werkt ze samen met Chance The Rapper. De track, geproduceerd door Hit-Boy, zou eigenlijk afgelopen maand al uitkomen, maar komt nu op moederdag uit.
Dat is wel toepasselijker, aangezien het nummer wordt opgedragen aan alle moeders. "It has such a message," zegt de 41-jarige zangeres bij SiriusXM.