Brandy tekent contract bij Motown Records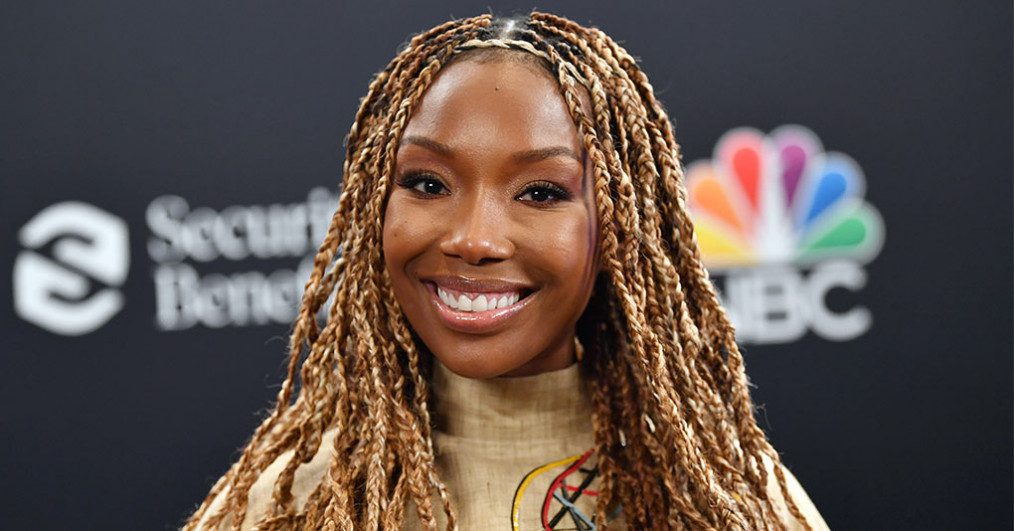 Brandy tekent bij een warme familie. De zangeres zet haar carriere voort onder Motown Records.
Het R&B-icon is de laatste puntjes op de i aan het zetten van haar achtste studioalbum, dat meteen haar debuut bij Motown zal betekenen.
"Brandy is one of the most prolific voices in the history of music," zegt Motown CEO Ethiopia Habtemariam trots in een statement. "Her contribution to R&B continues to influence newcomers and contemporaries around the world. We are ecstatic to welcome Brandy to the Motown family and eager to join her in making musical history."
Ze komt daarmee in dezelfde vijver terecht als Diddy, Lil Baby en City Girls.