Beyonce komt eindelijk met nieuwe muziek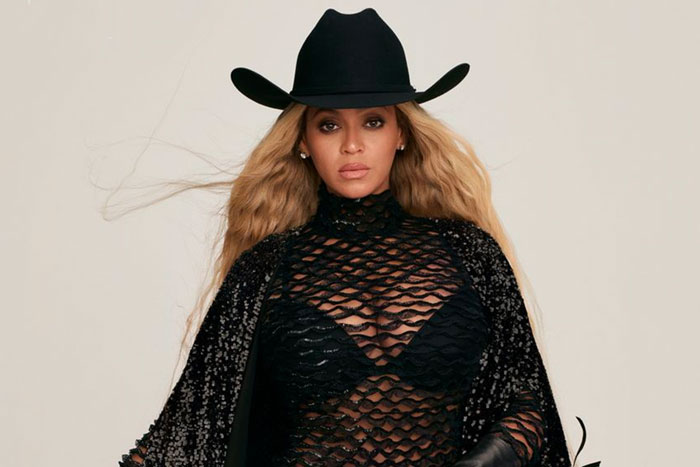 Beyonce is blijkbaar al lange tijd bezig met het maken van nieuwe muziek. Dat zegt ze in Harper's BAZAAR.
"I've been in the studio for a year and a half," zegt ze in het interview. "Sometimes it takes a year for me to personally search through thousands of sounds to find just the right kick or snare. One chorus can have up to 200 stacked harmonies. Still, there's nothing like the amount of love, passion, and healing that I feel in the recording studio."
Beyonce kwam in juni 2020 met 'Black Parade'. "After 31 years, it feels just as exciting as it did when I was nine years old. Yes, the music is coming!"
Wanneer we daadwerkelijk nieuwe muziek kunnen verwachten is niet bekend.