Ludacris opnieuw vader geworden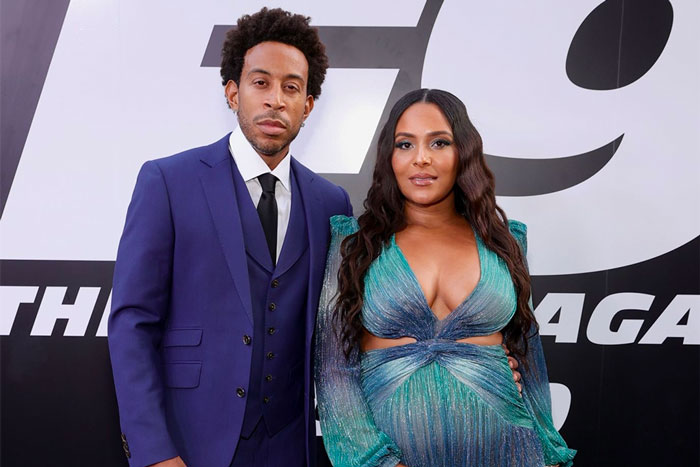 Ludacris is weer vader geworden. De rapper verwelkomde zijn tweede kind met zijn vrouw Eudoxie.
Chance Oyali Bridges werd op 28 juli twee weken te vroeg gebeuren. Ludacris deelde op Instagram wat foto's van zijn nieuwe aanwinst.
"The Movie 'Girls, Girls, Girls, Girls' starring Chris Bridges coming soon.." schreef Luda, die zelf al drie dochters heeft.
De baby is vernoemd naar Eudoxie's overleden oma. "Our Chance Oyali Bridges came 2 weeks early and we are blessed to have another beautiful angel named after my late grandmother," schreef Eudoxie.