Beyonce en Jay-Z halen 250 miljoen dollar op met 'On The Run' tour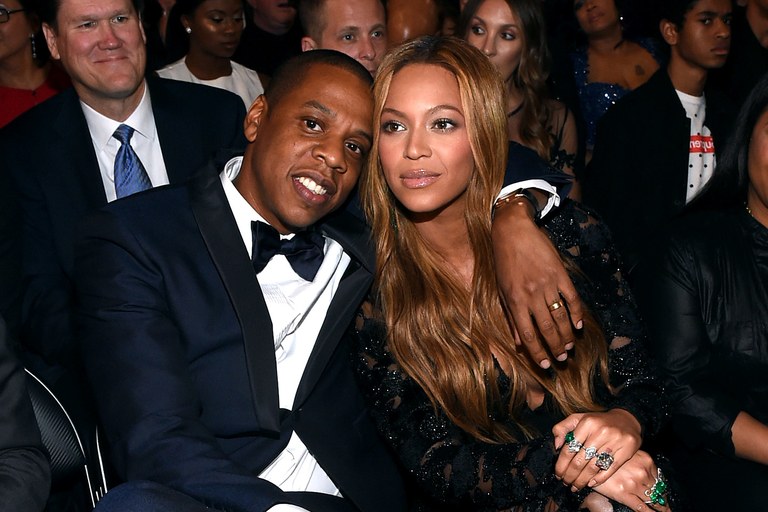 Beyonce en Jay-Z hebben weer aardig wat extra centjes op de bank staan. Hun 'On The Run' tour heeft 253 miljoen dollar opgehaald. Er zijn in totaal ruim 2,1 miljoen kaarten verkocht.
De 48 optredens van de tour startte op 6 juni in Cardiff, Wales. Op 19 en 20 juni stonden ze in de Johan Cruijff Arena in Amsterdam. Op 4 oktober sloten ze de tour af in Seattle.
De grootste prijzenpot haalden de twee op in Atlanta's Mercedes-Benz Stadium: 14 miljoen dollar.
Ruim een week na het einde van de tour kwamen Beyonce en Jay-Z met hun album 'Everything Is Love'.