Beyonce beëindigt samenwerking met Adidas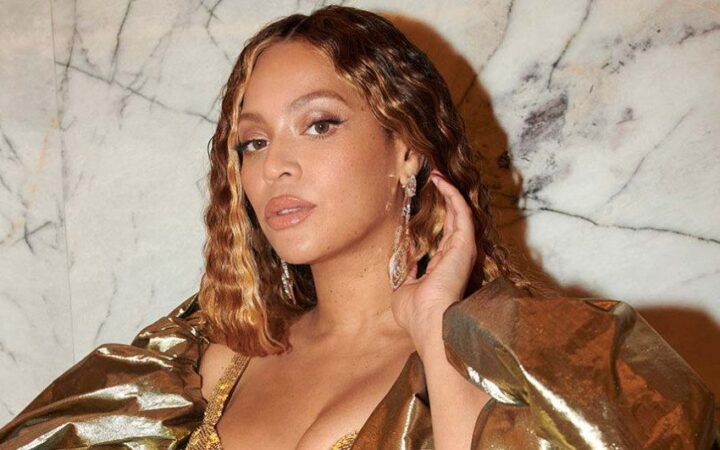 Beyonce en Adidas scheiden hun wegen. Ze hebben gezamenlijk afgesproken om een einde te maken aan hun samenwerking.
Volgens The Hollywood Reporter komt er na vier jaar een einde aan de samenwerking. In 2019 kondigde Beyonce aan dat haar Ivy Park en andere footwear onder het Adidas-merk zou worden gelanceerd.
"This is the partnership of a lifetime for me," zei Beyonce destijds. "Adidas has had tremendous success in pushing creative boundaries. We share a philosophy that puts creativity, growth and social responsibility at the forefront of business. I look forward to relaunching and expanding Ivy Park on a truly global scale with a proven, dynamic leader."
In februari bracht Beyonce haar laatste adidas x Icy Park collectie uit. De sales dropte in 2022 significant. Er zou 250 miljoen in de boeken zijn gezet, terwijl de uiteindelijke opbrengst nog geen 40 miljoen was in dat jaar.
De breakup tussen Beyonce en Adidas volgt op de breakup tussen Kanye en het merk na anti-semitische opmerkingen van de rapper. Adidas gaf aan dat daarmee een verlies van bijna 740 miljoen moest worden afgeschreven.