Ariana Grande brengt 'Boyfriend' met Social House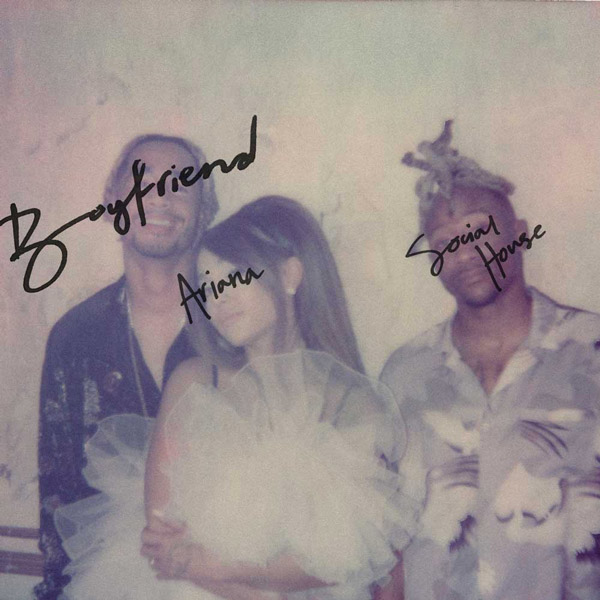 Ariana Grande heeft haar volgende hit alweer uitgebracht. Minder dan zes maanden na de release van 'thank u, next' brengt de zangeres een samenwerking met 'Social House'.
Ze is tevreden met 'Boyfriend', haar nieuwe single: "I feel like this song captures a common theme in the lives of so many people i know! People want to feel love but don't want to define their relationship & have trouble fully committing or trusting or allowing themselves to fully love someone. even tho they want to."
Social House produceerde ook Ariana's singles 'thank u, next' en '7 rings'. Ze komen binnenkort met hun debuut EP 'Everything Changed…'. Het duo zal Ariana ook vergezellen tijdens haar Europese tour, die deze maand van start gaat.