Amerikaanse NSA tapt miljoenen Verizon-klanten af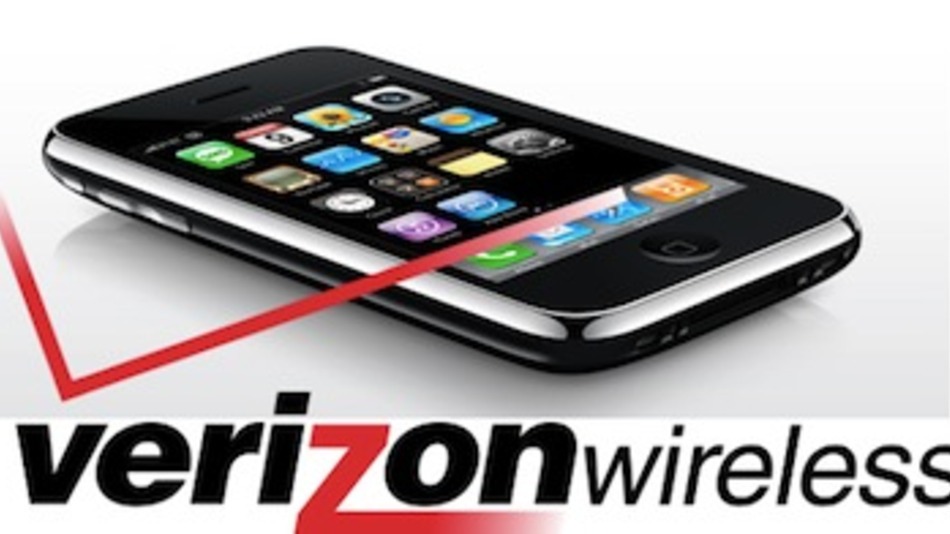 De NSA in Amerika, de National Security Agency, heeft van de rechtbank toestemming gekregen om alle statistieken van telefoonprovider Verizon in te kijken. Dit privacy-schendende verzoek werd weken geleden neergelegd bij de rechtbank als 'top secret'. Het verzoek is op 25 april goedgekeurd.
Door de goedkeuring van de rechtbank is Verizon verplicht al zijn boeken openbaar te maken aan de regering. Dit gaat om álle in- en uitgaande telefoongesprekken, van zowel binnen Amerika als tussen Amerika en andere landen. Het is voor het eerst dat zulke grote cijfers en informatiebronnen openbaar moeten worden gemaakt.
Het is nog niet bekend of alleen Verizon dit verzoek heeft gekregen. "Information of the sort has been a critical tool in protecting the nation from terrorist threats to the United States, as it allows counter terrorism personnel to discover whether known or suspected terrorists have been in contact with other persons who may be engaged in terrorist activities, particularly people located inside the United States."
Verizon telt op dit moment zo'n 121 miljoen klanten.
In de gevraagde informatie worden onder meer de telefoonnummers van de bellers doorgegeven, GPS locatie, duur van het gesprek, toestel ID's en de datum en tijd van het gesprek. Het gesprek zelf wordt niet in het rapport genoemd. "The information is classed as 'metadata' or 'transactional information', rather than communications."
Bron: CBS News